With many years of training and expertise, the office of Mircea Olteanu DDS Family Dentistry understands how to work with patients and ensure they receive the best care possible. We put our patients' dental needs first, not our financial gain when recommending treatment. We treat patients the way we would want to be treated at the dentist. Comfort and compassion are our priority, as is providing evidence-based dentistry in a clean and safe environment. We appreciate our patients' trust, and we look forward to providing every patient with the healthiest and most attractive smile possible.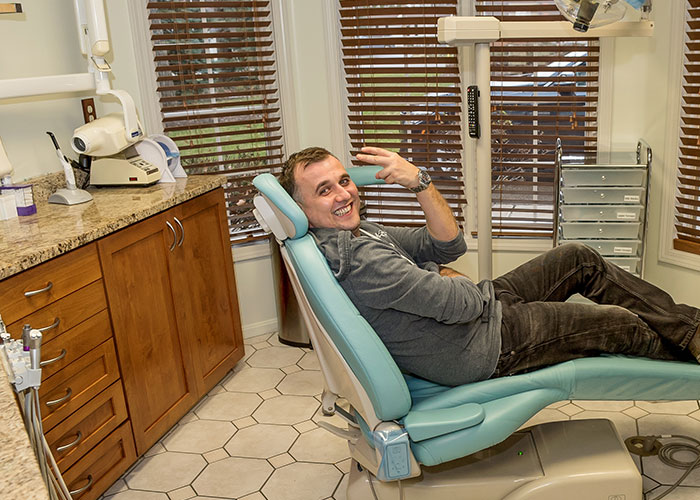 Our team believes in building a solid foundation for our patients. During your first visit, we spend ample time getting to know you. We will ask you questions about your dental and medical history, and we will talk about the reason for your visit. You will undergo a professional dental cleaning, x-rays, oral cancer screening, and a thorough exam. There's plenty of time for questions and answers, so please feel free to bring a list of concerns to your appointment.
Before your first appointment, please have your previous dental office forward your dental records to our office.
Have your file faxed to: (440) 746-9070
Please print, complete, and bring the following New Patient forms with you to your first appointment.
You deserve the best service from a practice that genuinely cares, and we are here to help you reach your oral health goals. We are sincerely committed to your health and well-being, and we ensure you always receive the highest quality care. One of our most important priorities is taking your financial limitations and concerns into consideration when we recommend treatment. Please talk with us about your circumstances, and we will do everything possible to provide you with sound advice and responsible financial options.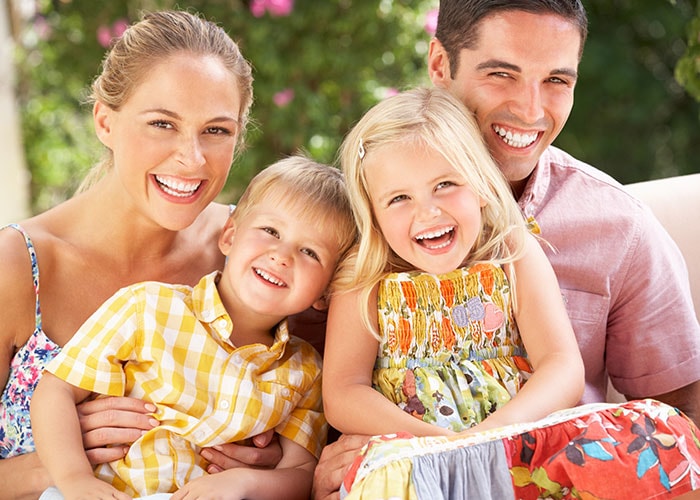 We accept most PPO dental insurance plans, and we are happy to file insurance claims on your behalf. Our friendly team is available to answer questions and address concerns about utilizing your dental benefits. Estimates are available before any treatment begins.
For your convenience, we are pleased to offer a range of payment options including:
Third-Party Financing Through CareCredit
We Accept Credit and Debit Cards (MasterCard, Visa, American Express, Discover)
Cash Payments are Welcome